Chris Larsen
Chris Larsen
Major Player
2011 Interview
Why do you like the game of softball?
Competing and meeting new people/friends
Who is the best softball player you have ever seen play?
I would have to say Wegs…he can play all the key positions at the highest level and has all swings at the plate.
What position do you play?
3B/1B
Where do you call home?
Vancouver, Wa
What do you do for a living?
Research & Development for Demarini sports
Did you play sports in High School / College / Pro?
High school baseball
How did you get your start in softball and how did you get to the upper level?
I got picked up but KC graphics in 08 and managed to meet the right people to keep climbing the ranks I guess
What batting grip do you use?
Standard
What is your favorite sports team?
Cleveland Browns
What is your favorite sport other than softball?
Golf
Do you have any superstitions and if so, what are they?
I am a head case to say the least…way to many to mention
What is your most memorable softball moment?
Being asked to be a part of the border battle and the long haul tour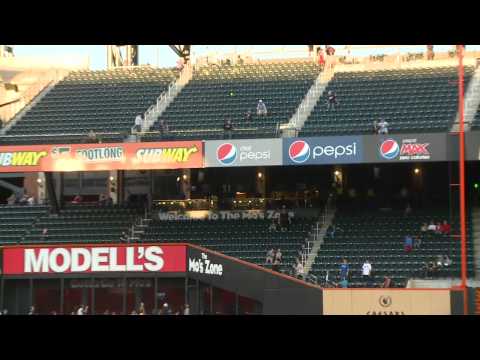 Video of Chris winning the 2010 Long Haul Bomber Tour!
Is slowpitch softball a sport or a game?
Sport for sure
What is the best improvement upper level softball could make?
I think its fine the way it is.
What is your favorite non-World tournament?
King of the NW
---
---
---
---
---
---
---
---
---
2 responses to "Chris Larsen"
This site uses Akismet to reduce spam. Learn how your comment data is processed.