Jeff Hall
Jeff Hall
Why do you like the game of softball?
Chicks dig the long ball
Who was the best player in the 1970's that you remember?
Rusty Bumgardner and Brett Helmer
Who was the best player in the 1980's that you remember?
Rusty Bumgardner and Brett Helmer
Who was the best player in the 1990's that you remember?
Rusty Bumgardner and Brett Helmer
Where do you call home?
Gastonia, NC
What do you do for a living?
Owner of East Coast Athletics and Hair Stylist on the side
Look like you can play, with uniforms from EastCoastAthletics.com!
Tell us a little bit about EastCoastAthletics.com?
Best Full Sub Uniform place on earth and I have the best employees that work for me (Brandon and Dylan)
Did you play sports in High School / College / Pro?
Yes I played baseball in high school and Head Cheerleader for our High School
How did you get your start in softball and how did you get to the upper level?
I was a Ferguson Legend and then got the opportunity
What position do you play?
1B
What batting grip do you use?
Standard grip with pinky dropped
What is the best hitting tip you could give to an up and coming player?
Swing Hard unless you are out of Home Runs…then go to the Judy
Was softball better in the aluminum or composite era?
Composite
What is your favorite sports team?
Laservision/Easton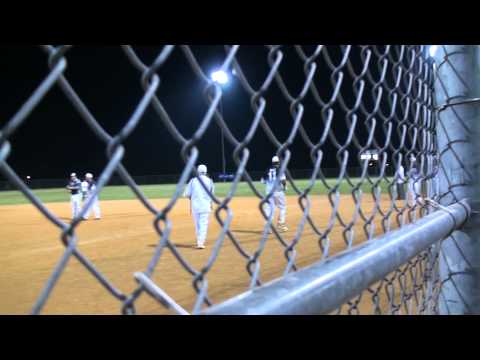 What was your favorite softball complex to play at?
Ferguson Park
Do you have any superstitions and if so, what are they?
I make sure I dye my hair and beard before every tournament also have to have a fresh haircut
What are your most memorable softball moments?
Getting MVP of the Smokies this year and all of my Worlds I have Won
Are Major tournaments or Home Run Derby's at MLB parks more fun?
Yes sir, because I am the man and can hit home runs whenever and wherever
What is the best improvement upper level softball could make?
More Home Runs
What is/was your favorite non-World tournament?
Smokys
What is the funniest thing you have ever seen on a softball field?
I struck out swinging 2 times in one game. One time the Smoky newspaper lady asked me to take off my sunglasses and I said no.
What is the best prank you have ever witnessed during your Major softball playing days?
This interview
---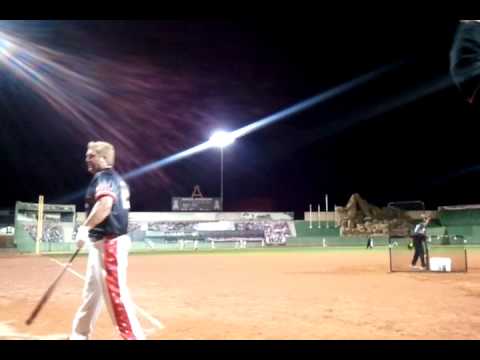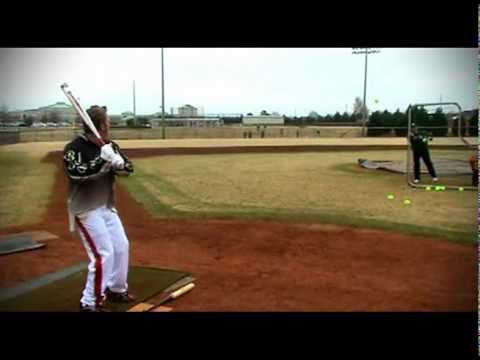 ---
---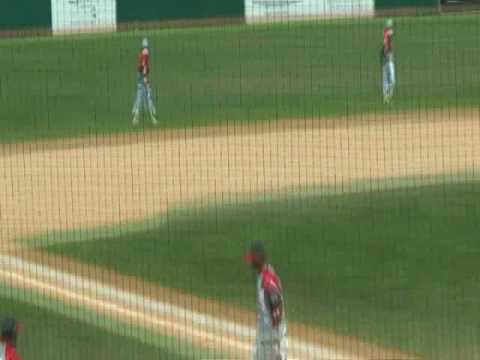 ---
4 responses to "Jeff Hall"
This site uses Akismet to reduce spam. Learn how your comment data is processed.