2017 Free Agent MASHER! Paul "Hosscat" Johnston!
1.000 career Conference onbase percentage!
Paul "Hosscat" Johnston
Batted 1000 in Conference play in 2014 at the Major level!
Who are you playing with in 2017?
Free Agent – he's on facebook
2013 Interview:
Why do you like the game of softball?
To meet people and make friends
Who is the best softball player you have ever seen play?
The best player I seem play was Jimmy and Tot Powers
Who is the best up and coming player in softball and why?
Lee Powers is a good player and can hit good
What is your nickname in softball?
My nick name is hoss cat
What is your height and weight?
My height is 6 foot or 6 foot 1
Where do you call home?
Where I call home lake gaston northcarolina
What's your favorite way to spend an off weekend?
What I like to do on the weekends go fishing, play corn hole, drag race boats
What do you do for a living?
I work for my self
Did you play sports in High School / College / Pro?
I played football and was on the track team
How did you get your start in softball and how did you get to the upper level?
I started on an E team and worked my way up to where I'm at now
What was the best advice you were ever given?
What I was given was hit the ball hard, hit the gym, and one other was you can't win with home runs all the time base hits is the key
What advice can you give a young player trying to break into the upper level?
What kind of advice I give to a young person work hard at the gym and hit the ball hard
What positions do you play and what is your best position?
I catch and play right field
What ounce bat do you use?
The bat I use is a 28 end load
What would be your "at bat" music selection?
What would be my at bat music will be acdc back nblack
Hoss Cat releases his first hitting video!!!
One of the only players to go from 'B' to Major in ONE YEAR!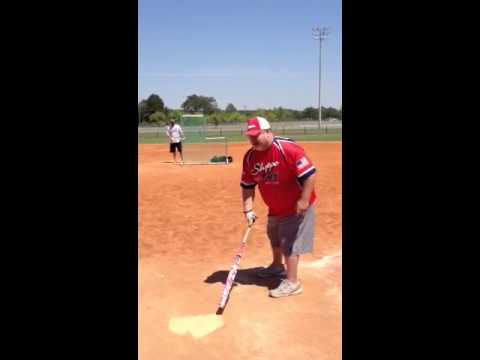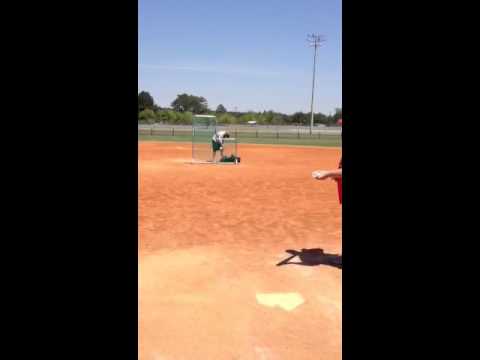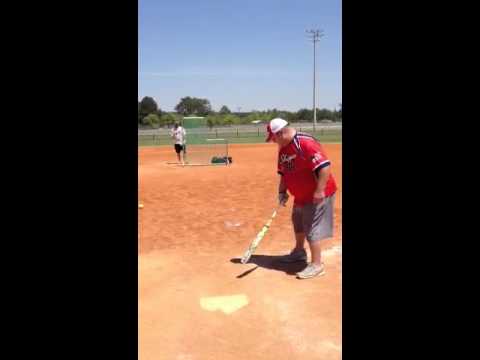 2 responses to "2017 Free Agent MASHER! Paul "Hosscat" Johnston!"
This site uses Akismet to reduce spam. Learn how your comment data is processed.