2015 Busch Classic – Arkansas Major tournament preview!
35th Annual
"Busch Softball Classic"
Nationwide Conference USSSA!
July 3-5
Tournament Preview
36th Annual Busch Softball Classic Bracket Links:
136 teams across 5 divisions!
This July 4th weekend can only mean one thing, the 36th Annual Busch Classic in Little Rock, Arkansas! The tournament features 21 teams with the favorites being Fence Brokers, Nightmare, and Steel. The tournament normally is very hot, the Arkansas group of Conference umpires do a nice job, and with so many good 'C' teams an upset here or there is possible. The tournament starts on Friday. They usually have a nice home run derby and the Arkansas Hall of Fame ceremony. Git ya sum sweeet teaaa!
Team Breakdown (Team List)
20 Teams Overall
4 Conference USSSA Teams
3 'B' Teams
13 'C' Teams and 4 'D' Teams


Link to the Busch/Pepsi tournament website
Weekend Weather
---
2014 Winner – B&B Drywall/Easton
2013 Winner – Fence Brokers Inc/Hubs Pub/GTS/Worth
2012 Winner – The Scene
2014 Arkansas tournament report link
2012 Arkansas tournament report link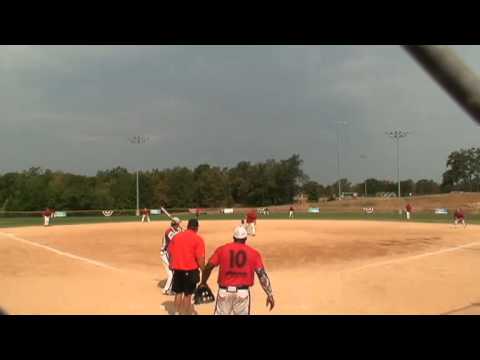 Here is the first part of the championship game from 2012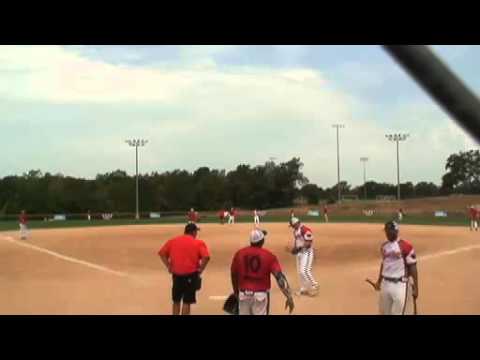 Here is second part of the championship game from 2012
Past tournament results
2014 Results
1 MO-B B&B Drywall/Easton
2 TX-B ASPNation/Dynasty/Reset/Easton
3 AR-C Aftershock
4 MS-C Pro Gutter
2012 Results
1 NY-B The Scene
2 MS-B Buzinisports.com/bww/worth
3 MO-C NIGHTMARE/MIKEN
4 TX-C Miken mafia / aspnation.com
2011 Results
1 AR-B Fence brokers/gametime supply/worth
2 TX-B Texas Miken Softball Club
3 NE-B T's 13/Easton frozen
4 MS-B Bingo long's sports center/worth
2010 Results
1 AR-B Fence brokers/gametime supply/worth
2 MO-B Hub's Pub
3 IA-B Pipac/TCP/Easton
4 TX-A Wood Law/Miken
2009 Results
1 AR-B Fence brokers/illustrated sportsweaR
2 TX-A Wood Law/Combat
3 FL-A T&R Stucco/Worth
4 MS-B Sports center/bingo long/worth
2008 Results
1 AR-B 365 Fitness / Easton
2 FL-A Suncoast/RBK
3 AR-A Fence brokers inc/laservision/worth
4 AR-B Ill. sportswear/bonecrushers/mizuno
2007 Results
1 FL-M Resmondo Softball
2 TN-A JEAN SHOPPE / WORTH
3 FL-M bellcorp/belcher/tai/backman
4 AR-A wood law/quick roofing/worth
2006 Results
1 FL-M Bell corp/taylor/belcher/easton
1 FL-M Resmondo – KME Softball
3 OH-M Specialtytank/ stucco/k&g /worth
4 TN-A Jean shoppe/team mayhem/worth