2012 USSSA 'B' World video highlites!
Video Highlites brought to you by: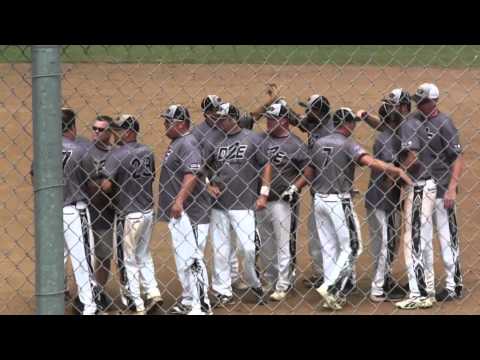 Championship game highlites, D2E highlites, Buzini highlites and awards ceremony.
My apologies to Drew Dubberly (Manager award), Justin Mucciarelli (MVP award), Todd Hilton (Defensive MVP award), and Lee Payne (Defensive MVP award) who received awards as my camera battery died so I did not get video of them receiving their awards.
Archived games on from Softballcenter main camera can be found here
Archived games on from Softballcenter second camera can be found here
---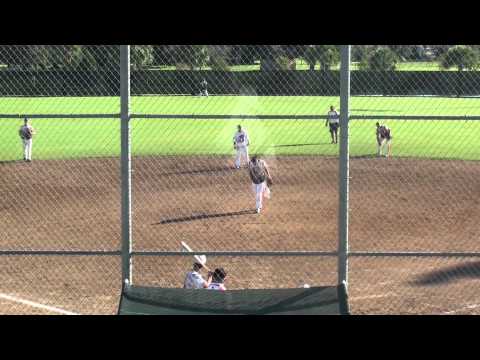 Highlites of the 'B' Worlds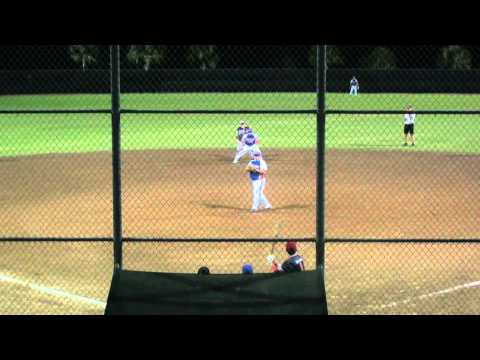 Friday night highlites from 'B' World